Property Description
At AUCTION
 Thursday, March 19th, 2015 @ 2:00 PM
St Edward Community Building, St. Edward, NE
General Description:
These 2 farms are close to local markets and will make a great addition to your operation.
Possession is open for the 2015 crop season!
TRACT 1:  160+/- Acres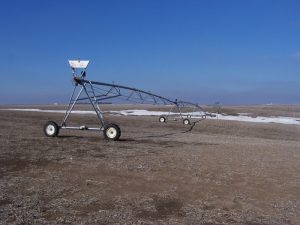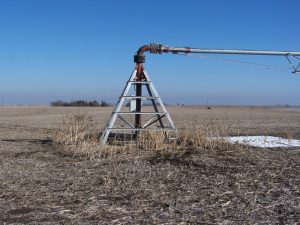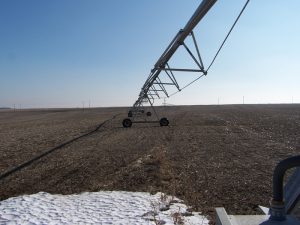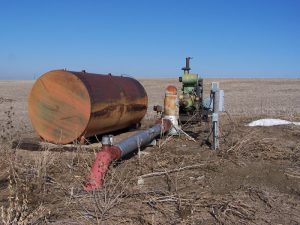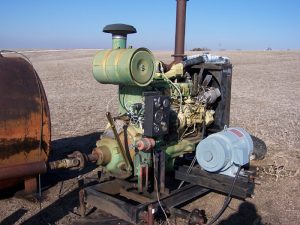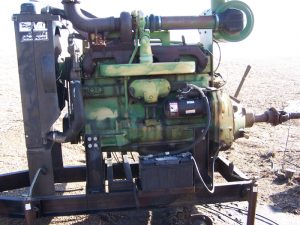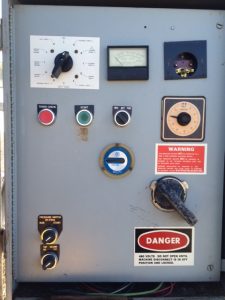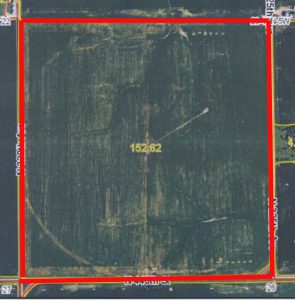 Legal:  The SW ¼ of Section 23-T18-R5W Nance County, NE containing 160+/- acres
General Description:  This irrigated ¼ comes with an older 10 tower Zimmatic pivot, John Deere 6 cylinder turbo diesel power unit, generator and fuel tank .This farm has great access off a well maintained gravel road.
2014 Taxes:  $7,861.48
TRACT 2:  80+/- Acres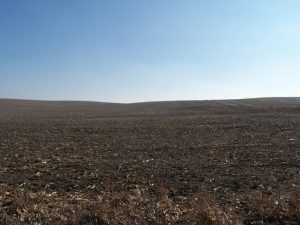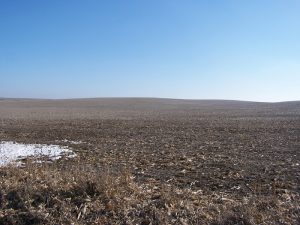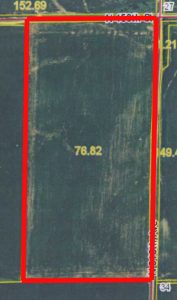 Legal:  The E ½ NE ¼ Section 33-T18N-R5W Nance County, NE containing 80+/- acres
General Description:  This dryland 80 is just 2 1/2 miles away from the 1/4. It is a nice, gently rolling dryland farm.
2014 Taxes:  $3,423.74
Land Location:  The irrigated ¼ is approximately 3 ½ miles South of St Edward, NE on 325thAve. This farm lies to the NW of the Jct. of 325th Ave and 440th St. From this jct., go west ½ mile, turn south at 320th Ave, go  1 mile, then west for 1 mile on 450th St. The 80 lies to the SW.
Dakota Wesleyan University, Owners
For more information, contact listing agent:
Rex Mahoney 402-649-1816
Terms:  The successful buyer will be required to enter into a written purchase agreement with 15% down payment the day of the auction.  The balance will be due at closing on or before April 19, 2015.  Possession will be at closing.  Seller will provide marketable title to the buyer evidence by a policy of title insurance.  Cost of title insurance will be divided equally between seller and buyer.  The 2014 real estate taxes will be paid by seller.  Property will not be sold subject to financing.  Please have all financial arrangements made prior to the auction.  The written purchase agreement to be signed by the seller and buyer after the auction is the sole and controlling document of this sale and supersedes any and all other terms whether verbal, written, expressed or implied and shall be the sole and controlling document for this real estate transaction.  Stock Realty & Auction co. is working for the seller.
Information was obtained from sources deemed reliable, but Broker makes no guarantees as to accuracy. All prospective buyers urged to fully inspect property and rely on their own conclusions